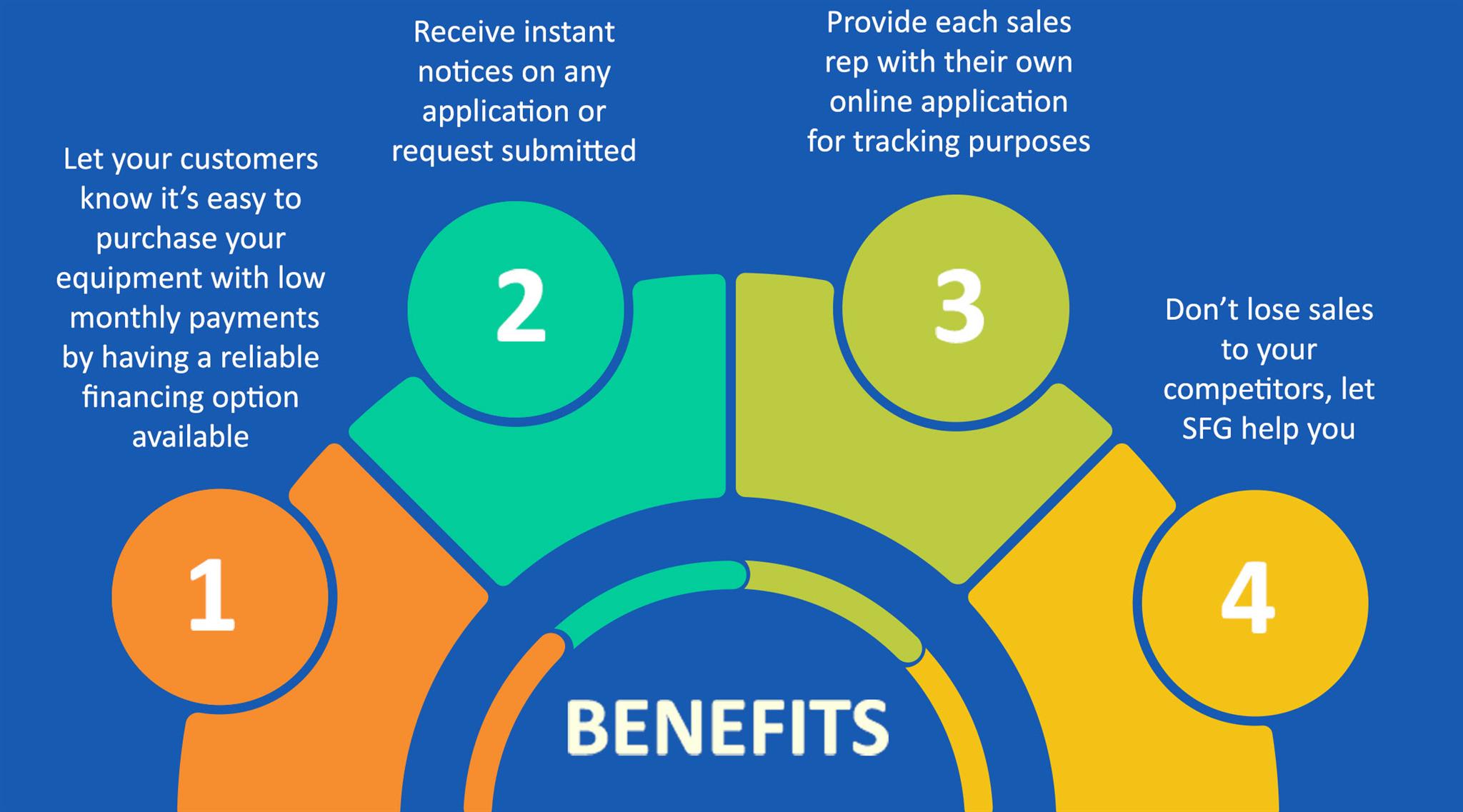 If you have some questions regarding our Vendor Programs,
please visit our Vendor Frequently Asked Questions page
They always go above and beyond for our clients!

Sam, you have been an amazing partner of ours for all these years. Thank you for continuously working your magic to approve our customers and for being so quick to get us paid. You're the best!

I send my customers to you because I can count on you to take care of them.

You guys really know what you're doing. My customer just called and couldn't say enough good things about you, and that's not the first time that happened. Just wanted to let you know.