Small Business Loan – Unsecured
Our customers use our small business loan for a variety of purposes. Since our small business loan has 3 -24 month terms, it is ideal for efforts that will generate revenue within the loans' time periods. After all, paying for this year's inventory well into next year is not healthy for your business.
Typical uses includes inventory, equipment, temporary cash flow management (if your sales volume fluctuates), working capital supplementation, marketing to generate new business, and unexpected business opportunities that you just can't pass up.
FEATURE

Loan Size
$5,000 – $500,000

terms
3-24 months

Payment
Weekly or Daily micro payments from
checking account via ACH

Time in Business
3 months or more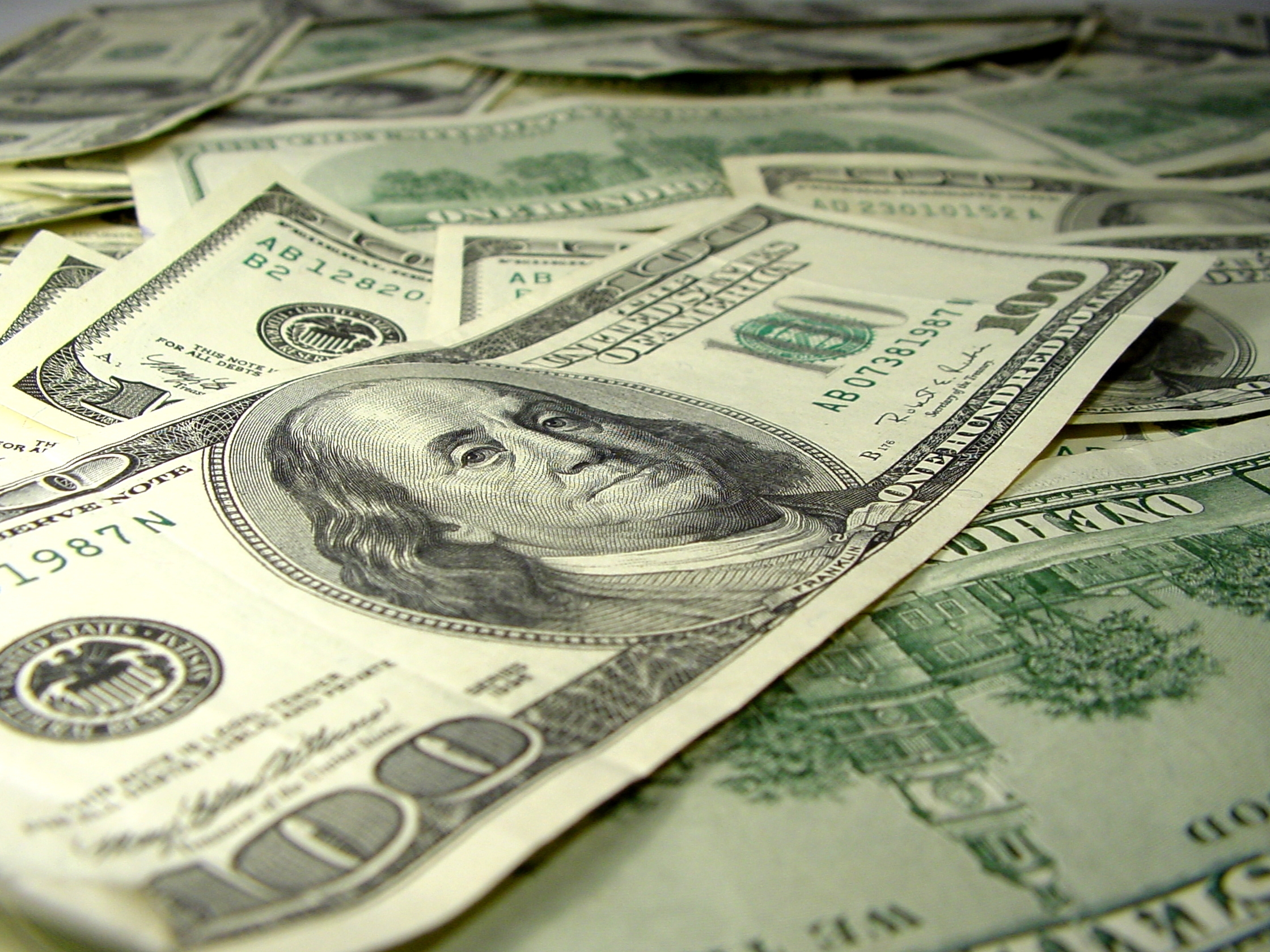 What we offer you:
Decisions in as fast as 1 business day, funding in as fast as 2 business days
No change to your credit card processor
A simple small business loan application
Fixed daily or weekly payments
Online management of your small business loan
A Small Business Loan from SFG May be Right for You if:
 You're a small, healthy business with a lot of transactions from a broad customer base
You have steady cash flow
You are conscientious about paying your bills (you may miss occasionally but you always catch up)
You need a small business loan quickly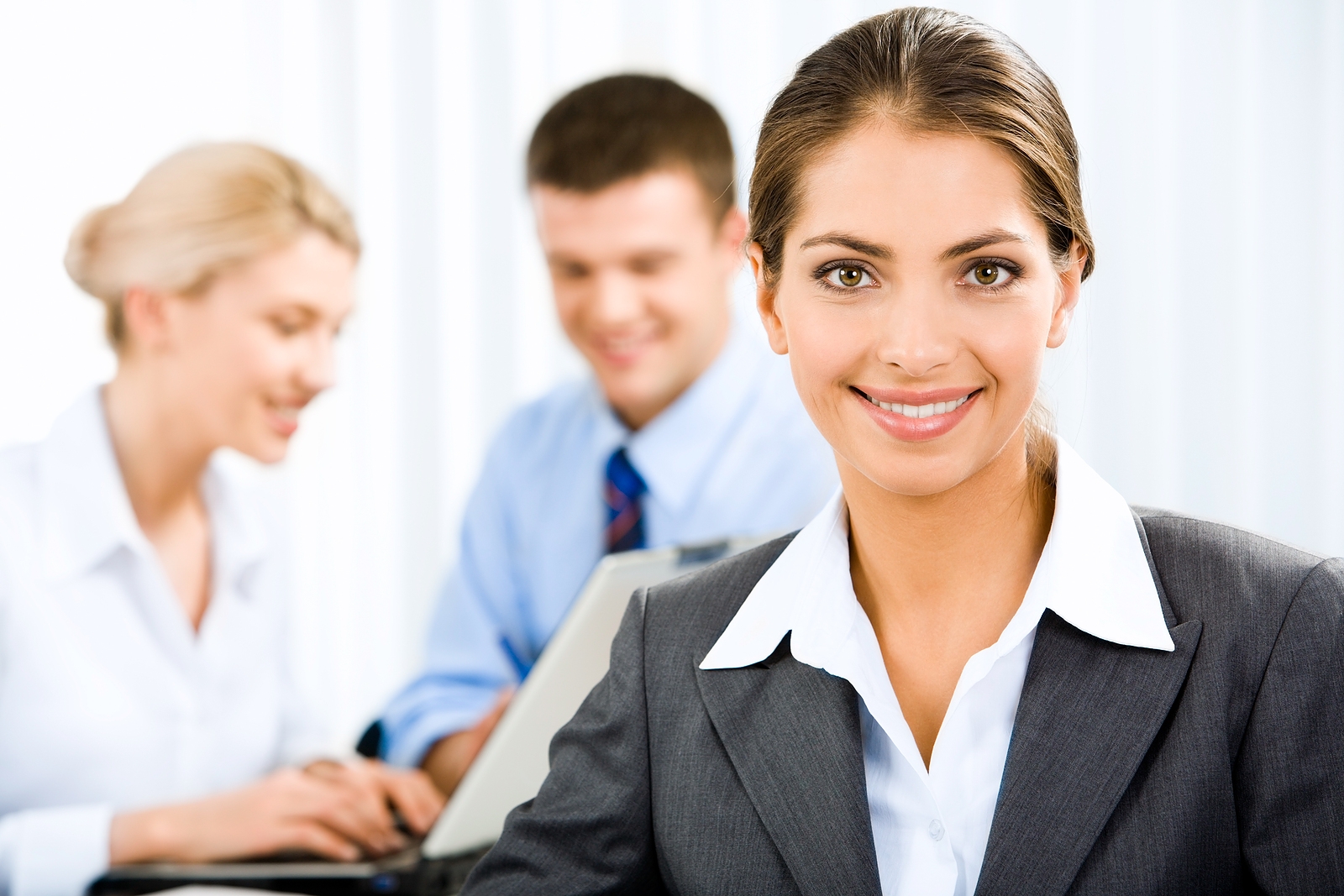 This program is an innovative way for small and medium-sized businesses to develop efficiently without dealing with the hassles involved with uncompassionate and overbearing banks and lenders. While others hesitate to assist small or medium-sized businesses without unreasonable guarantees, Sunset Financial Group's Small Business Loan program works with your company to help navigate the difficulties of operating a business in today's increasingly uncertain economic climate. It's just another example of our commitment to you and your business.
If you would like to qualify or learn more about our Small Business Loan's, please fill out an application or contact us at info@sunsetfg.com
Get a detailed estimate with exact payments and cost of funds.  Speak with us today!